The 17th Annual Colorado Springs Undergraduate Research Forum (CSURF) is made possible by the following contributors. Please note, this program is being conducted by UCCS under the terms of a Cooperative Research and Development Agreement with the United States Air Force Academy, Colorado College, and Pikes Peak Community College. By participating in this event, the United States Government does not directly or indirectly endorse any organization supporting this program.
The CSURF program and event is FREE for ALL undergraduate students, student presenters, faculty, and guests.
Interested in contributing to CSURF 2021?   Please consider supporting programs such as CSURF by donating to the College of the Letters, Arts & Sciences HERE.   
Please join us in thanking our  2021 CSURF host campus, the United States Air Force Academy.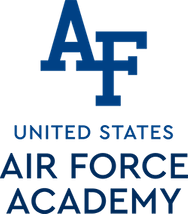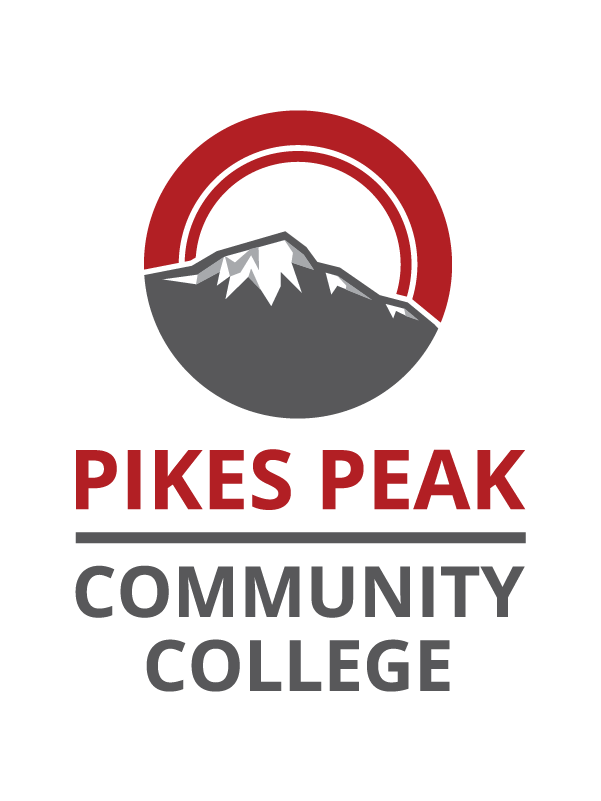 .