Welcome
Welcome to the Colorado Springs Undergraduate Research Forum
CSURF is a collaborative venture designed to highlight the research and creative works of undergraduates from Pikes Peak State College, Colorado College, the United States Air Force Academy, and the University of Colorado Colorado Springs (UCCS). Each year the conference rotates between these institutions. Colorado College will host CSURF on April 22nd, 2023!
The College of Letters, Arts & Sciences (LAS) at UCCS developed this research forum in 2003 and has continued to foster and cultivate the collaboration between the four institutions and their undergraduate students.
The Dean and faculty of LAS are honored to include the CSURF program as part of the Peak Learning Experiences program - designed to provide experiential learning opportunities for every student, in every major of our college.
Announcements
Book of Abstracts now Available!
Plan your day at CSURF be reviewing the amazing presentations from the students in the Book of Abstracts HERE
Oral Presenters: Find your schedule and room number HERE
Why Should you Participate?
Check out this short video on the registration process and why this event is such a great opportunity! CSURF is also featured in the recent issue of the Scribe. Read the article here!
CSURF 2023 Coming April 22nd, 2023
This year's CSURF will be held at Colorado College in Downtown Colorado Springs on Saturday April 22nd. Say tuned here for information on how to register to attend or present at CSURF 2023!
Sincerely,
CSURF Committee
CSURF News
Keynote Address at 11:45am in Cornerstone

Juan Miguel Arias, PhD
Visiting Assistant Professor, Environmental Education, Colorado College
Title: Axe Sharpening: Undergraduate research in a constantly changing world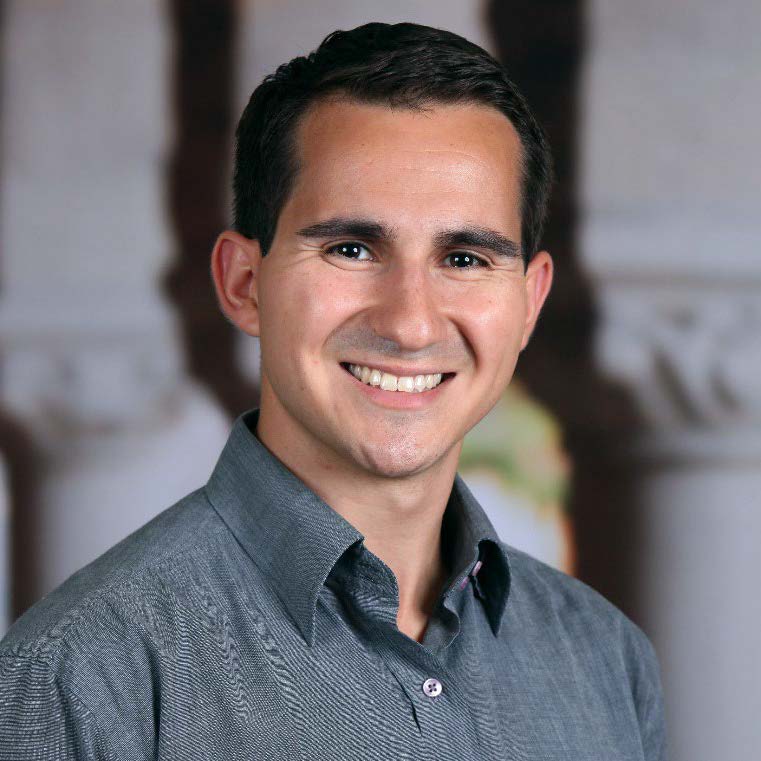 Abraham Lincoln (allegedly) once said, "If I only had an hour to chop down a tree, I would spend the first 45 minutes sharpening my axe." Taking   this and any Lincoln quote with a historical grain of salt, the lesson nevertheless holds true. This is especially so in our world today, when we   realize that the figurative trees we face in our work are not ones we will face for an hour but rather years and lifetimes, and that these trees are   changing with every new technology and cultural pattern we create. In the face of this magnitude, undergraduate research—often the first   opportunity to "add a tiny bit of knowledge to a field"—can feel at once overwhelming and superficial. In this talk, however, I draw from   psychology, education, history, environmentalism, and critical social theory to propose that the divergence of thought made possible by the   undergraduates themselves doing such research is necessary for our resilience and adaptability in this constantly changing world.
---
Colorado College will host the 19th Annual Colorado Springs Undergraduate Research Forum on Saturday, April 22nd, 2023.  Stay tuned for more information on registration, events, tours, etc.
---